June 30, 2019 the NFL Alumni and The American Cancer Society are opening the field of MetLife Stadium for a family fun day.
We want YOU to be a part of this event!
Start the day with a Tailgate Party, cross the field to the legendary Coaches Club where rain or shine activities to keep all ages entertained will take place. Meet with NFL Alumni such as Bart Oates, Harry Carson, Jude Waddy, Ottis Anderson, Bruce Harper, Joe Klecko , Shaun O'Hara and others  (*based on availability) for memorabilia and photo signings. Get your game on with Madden '19 Competition and NFL Family Feud. Musical entertainment, Super Bowl talent competition, Health & Wealth Expo, face painting, caricature drawings, game day costume contest of any NFL team player, behind the scenes tour of the stadium including the locker rooms and more!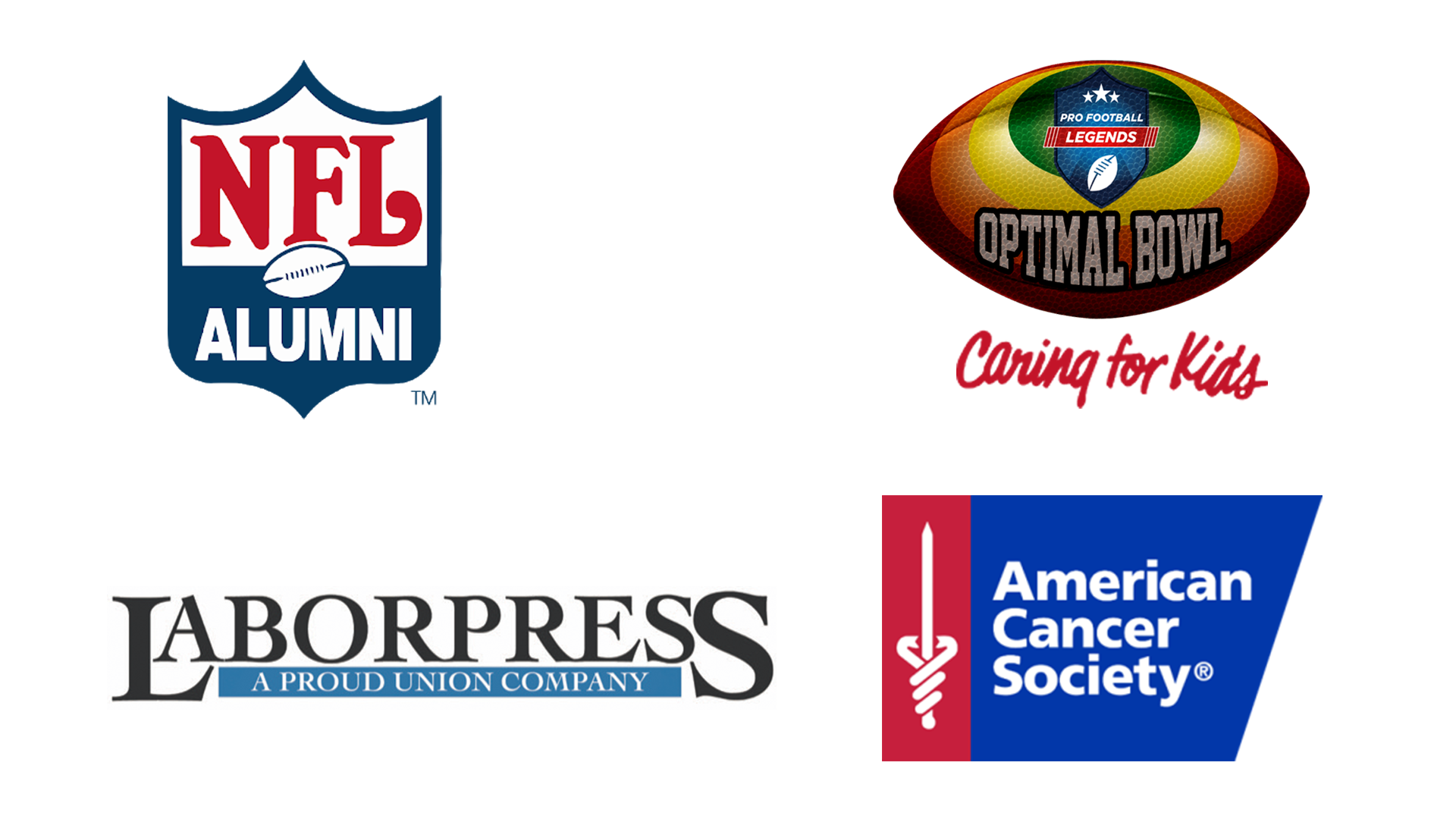 The 6 hour event includes:
Touch football tournament for each age group
"Kiddy Kombine" for the little ones who learn basic skills and enjoy safe supervised competitions
Photos with players and the Super Bowl Trophy
Memorabilia signings with players
A Wellness and Financial Expo
NFL Cheerleaders cheering on the field throughout event
Half-time Show with live entertainment
MISSION & VISION
NFL Alumni also has a traditional mission of "Caring for Kids" across the country. Player alumni give back in their local communities by raising funds for youth-related charities through their 35 regional chapters. It is a tradition that has existed for more than 50 years.  Alumni support typically raises more than $1.5 million dollars for worthwhile causes. To accomplish our mission & vision, we have established the NFL Alumni Foundation which is a 501 (c)(3) non-profit organization.
The NFL Alumni serves as a passionate advocate for greater quality of life benefits for all former NFL players. The Association eagerly pursues greater benefits and the implementation of programmatic services devoted to enhancing the health, productive acuity of retired NFL players and their families.
The organization maintains a keen awareness of its distinctive origins as an advocate for the rights of former players. As a result, the NFL Alumni encourages and promotes increased benefits for retired players.
The NFL Alumni continues to support those organizations and projects which offer special promise of advancing the quality of life in communities where Alumni chapters are located. The intent is to expand each chapter's outreach into the community through year-round participation by Alumni members in fund-raising and personal-service programs of other charitable organizations.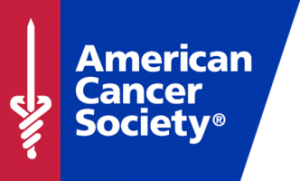 We are thrilled to be able to partner with the American Cancer Society. 100% of the ticket sales go directly the ACS.
At the American Cancer Society, we're doing everything we can to end cancer.
Bringing together the brightest minds with the biggest ideas. Investing in high-reward projects to find answers faster. Pushing innovation like never before. And getting creative about how we tackle cancer – so we can end cancer as we know it today, making it much more rare and much less deadly.
The NFL Alumni are proud to support the American Cancer Society's mission to save lives, celebrate lives and lead the fight for a world without cancer. Including efforts to reduce barriers to treatment. One way this is being done is through Hope Lodge, providing free housing for cancer patients and their caregivers who are traveling far from home. Most of the Hope Lodges are in many of the cities with NFL Teams and Alumni.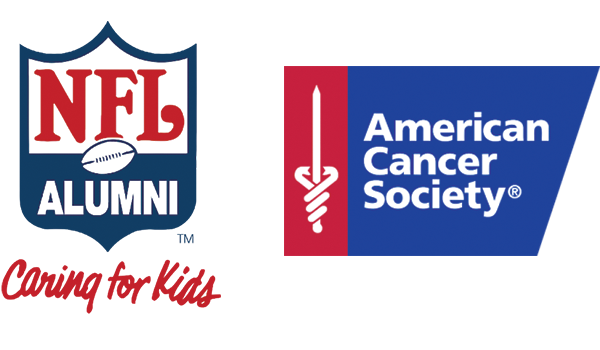 Become a Sponsor.
The Optimal Bowl is a tremendous opportunity for your company to strengthen your brand and be altruistic. This spectacular event touches the lives of kids and adults alike.
Contact Us
Questions about tickets or sponsorships? Contact us today.